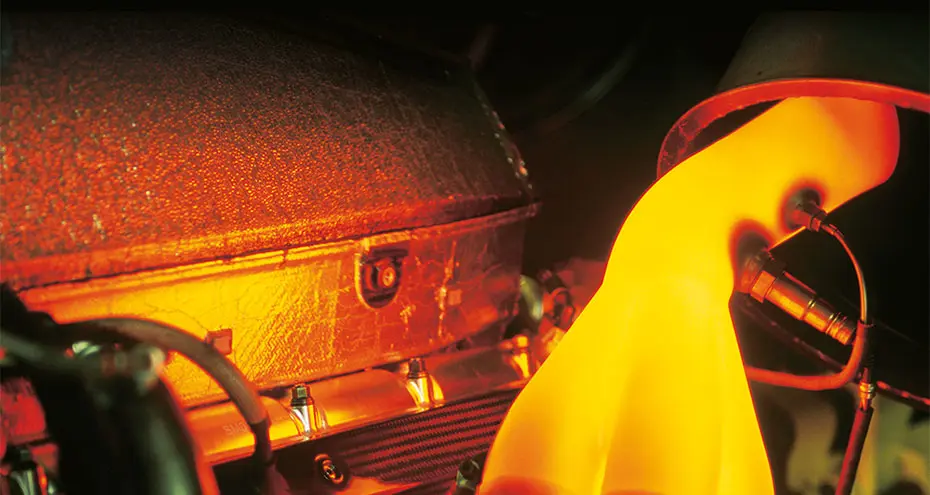 Thermocouples – Exhaust systems
Monitoring of the exhaust temperature not only allows the monitoring of fuel combustion, but also indicates irregularities early on, e.g. the onset of engine damage or a build-up of heat in the exhaust train caused by damage or deformities sustained during the race. A further typical cause of engine overheating is of course incorrect or un-optimised ignition or a malfunction. Constant monitoring with suitable sensors ensures that you have reliable information throughout the entire race, allowing failures and damage to be prevented.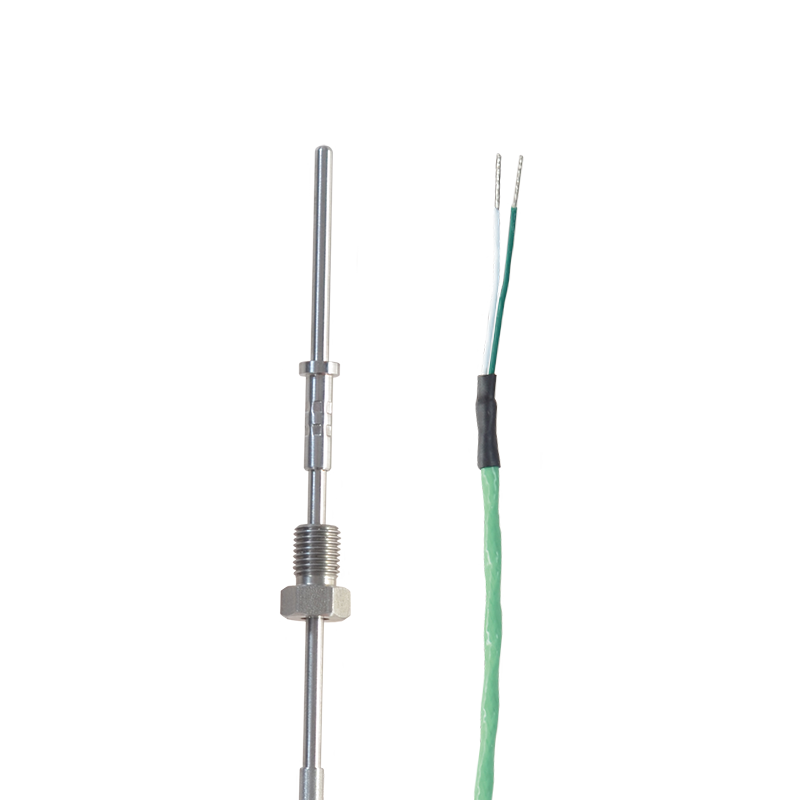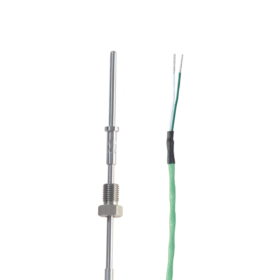 This plug-in sheathing thermocouple is recommended for measuring the temperature in the exhaust stream. It can be used very much universally, and with installation using the cap nut the thermocouple does not need to be rotated, simplifying installation or rapid changeovers. It also has "motorsports genes" such as vibration resistance, rapid response times and high temperature resistance.
The advantages:
Vibration-proof
Rapid response time
High temperature resistance (up to 1,200 °C)
Various installation lengths can be supplied
With cap nut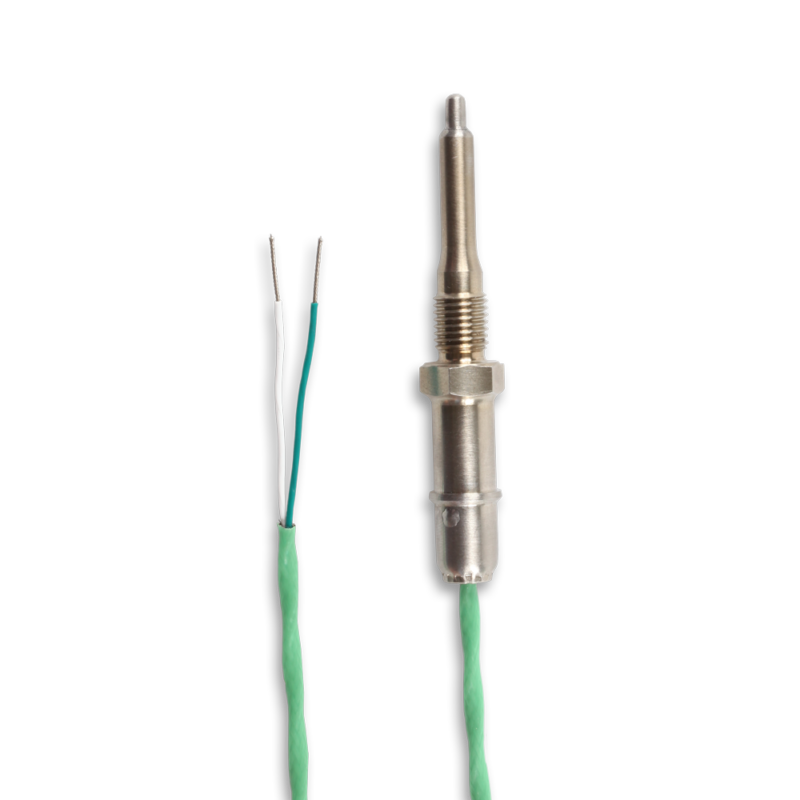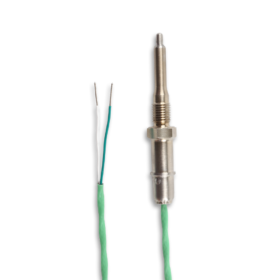 This sensor for measuring exhaust gases has been developed in collaboration with the Formula 1 team. The aim was to achieve the greatest possible reliability during the race. The sensor was built so that it can withstand a very high degree of vibrations and extreme temperatures, but also have very compact dimensions. The special feature is the connecting wire. It is not, as would otherwise normally be the case, made from mineral-insulated, stainless steel-sheathed wire, which is highly rigid and is prone to vibration fractures. Instead, the wire is made up of stranded conductors with PTFE insulation and an additional heat guard, allowing it to be adapted easily and with flexibility to its environment. The sensor is used with great success by professional teams in long-distance races, American racing series and the German DTM.
The advantages:
Very stable in vibration
Highly robust
High temperature resistance (up to 1,200 °C)
Customised connector assembly is possible
Customisable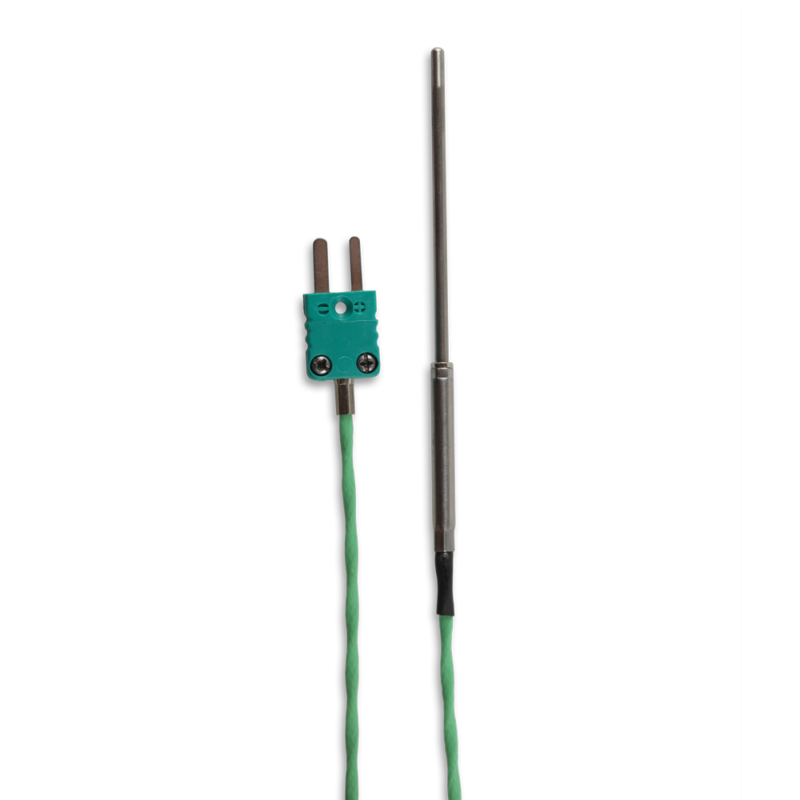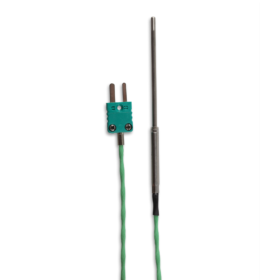 The sheathing thermocouple from Therma is ideal for the reliable and fail-safe measurement of temperature in the exhaust system. It boasts a simple structure. By choosing the double-walled sheathing material from Nimonic75, this thermocouple is well equipped against the influences of corrosion, vibration and very high temperatures. By installing it with a compression-type fitting, the installation length can also be determined individually on site.
Images of sensors for exhaust systems
Buy Exhaust systems online