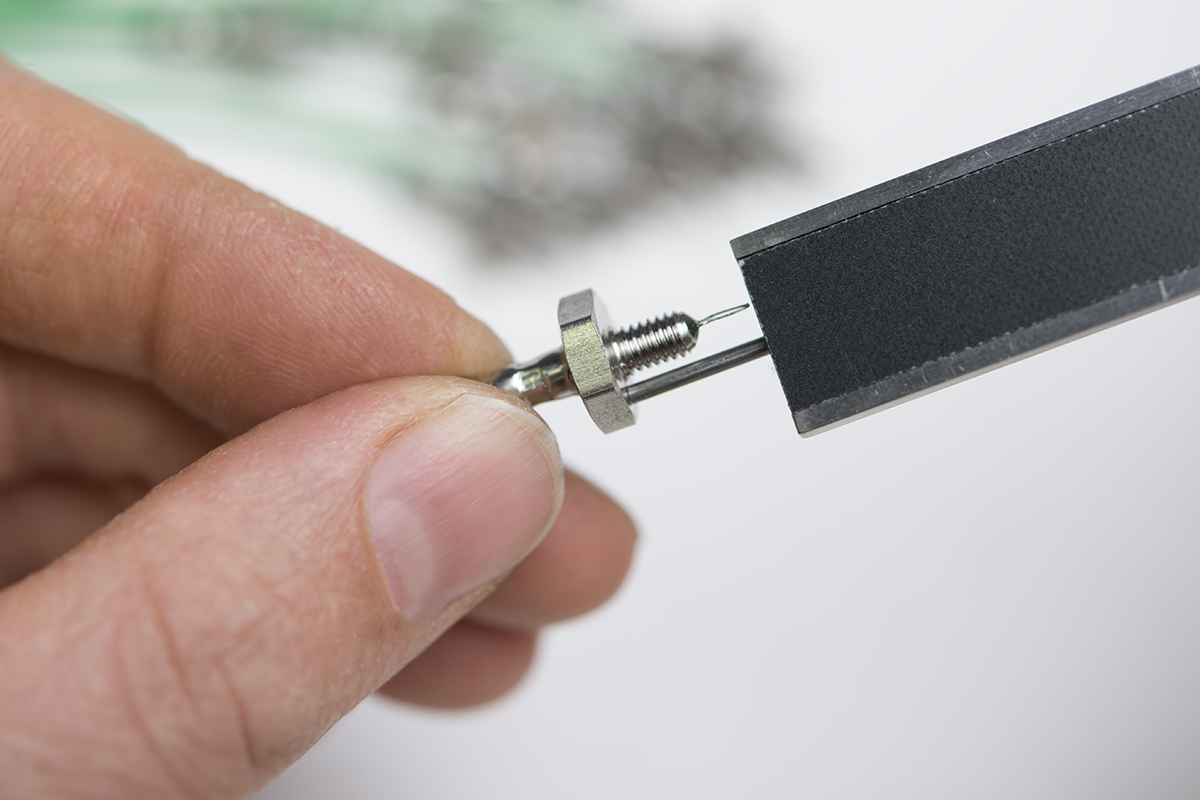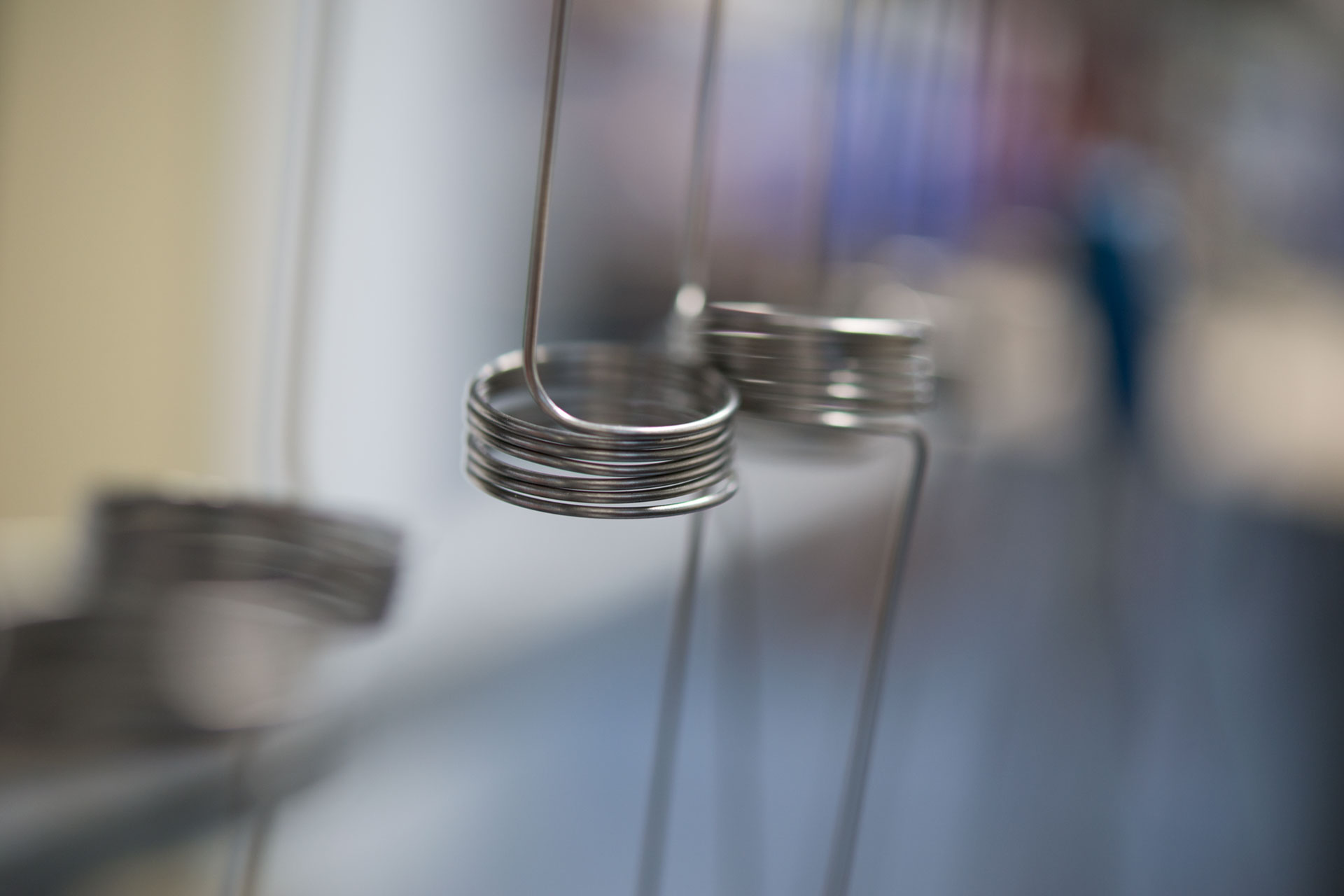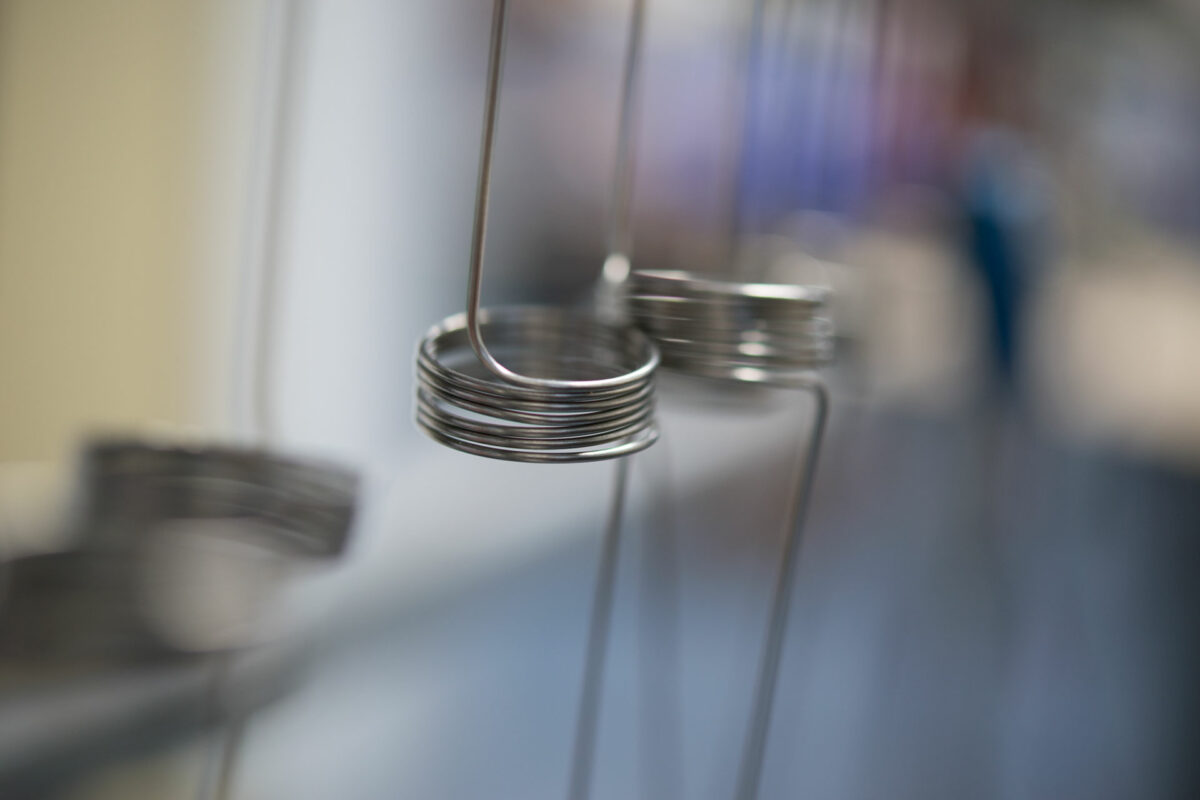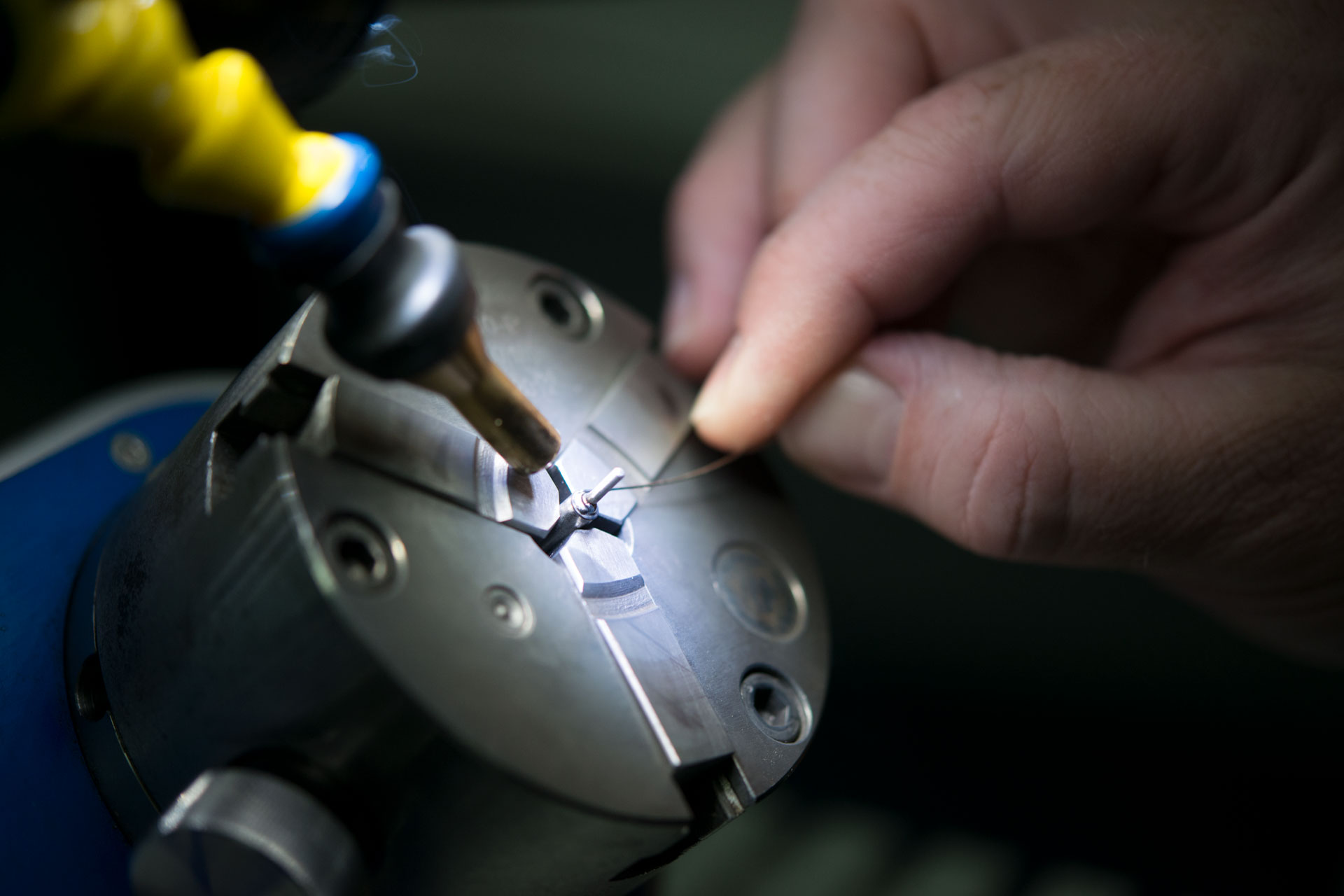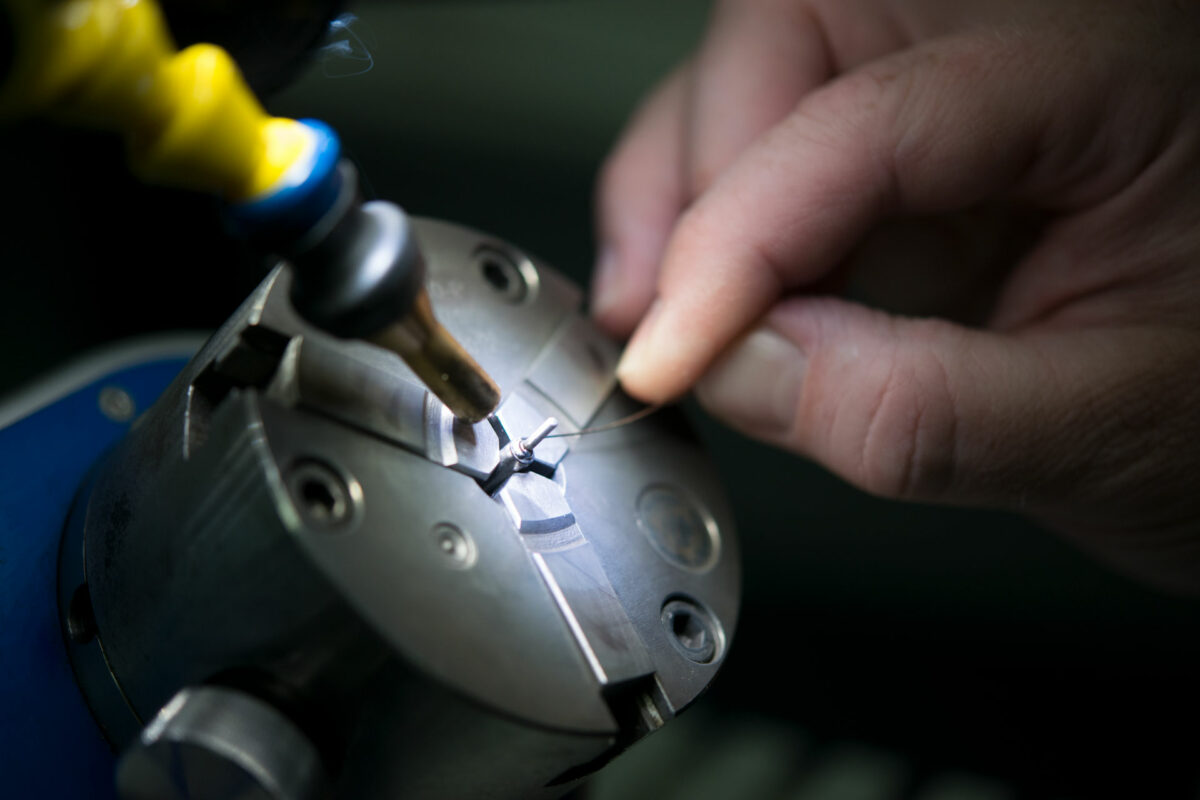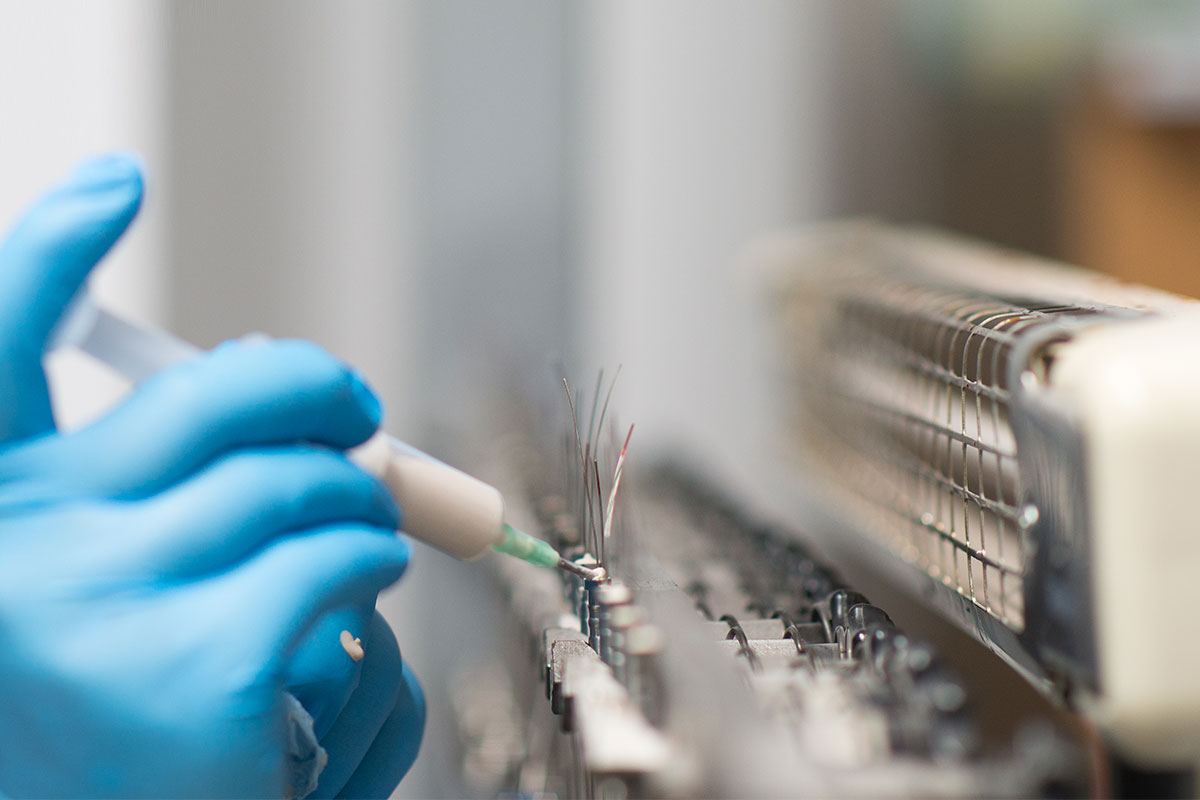 Customised solutions
One feature that makes our company so special is the flexibility of our product portfolio. We manufacture every product to customers' specifications and in line with their requirements. We also have the expertise to use measuring conditions defined by our customers to develop thermocouples that fulfil their requirements perfectly.
Examples of our customised solutions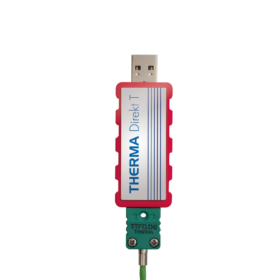 USB temperature converter – Includes free read-out software – Efficient and flexible measurement without additional measuring system – Mobile and directly on site – For all common thermocouples.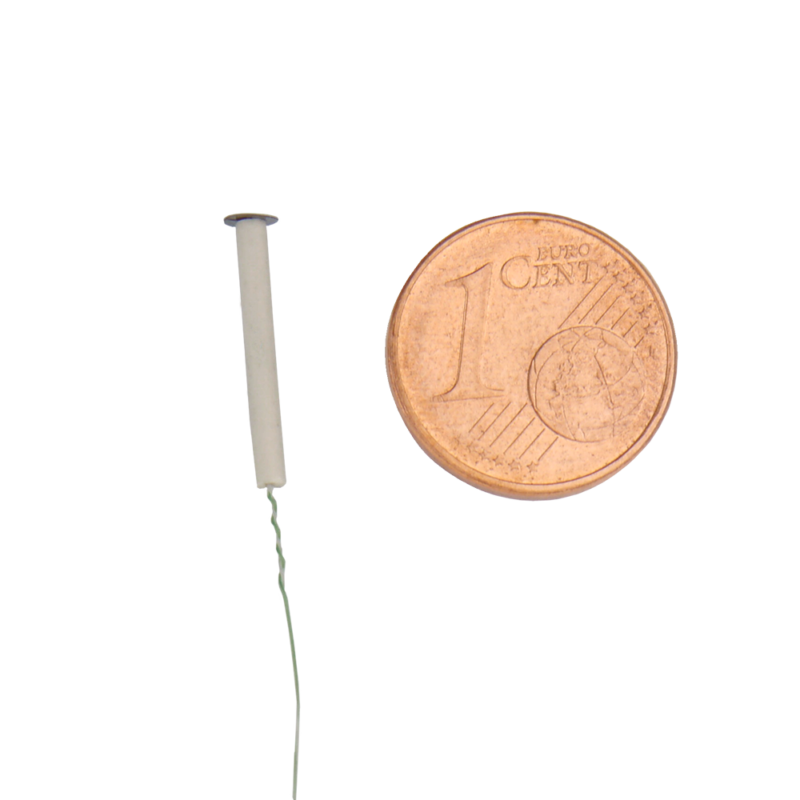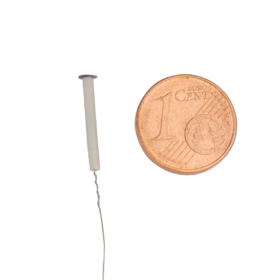 With this development task, our challenge was to exceed our previous solutions. A thermocouple was to be developed for surfaces that did not exceed a diameter of three millimetres and which had as low a net weight as possible. To keep the response times as…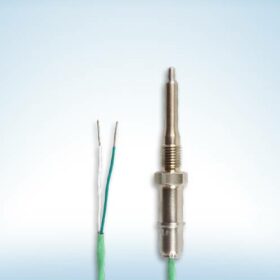 Thermocouples are especially suitable for use in high temperatures and, when protected by Nimonic75 sheathing, they can even be used directly in aggressive and hot exhaust gases. Measurement of the exhaust gas temperature is frequently needed in motorsports….
Can't find what you're looking for among our standard products? Are you looking for something particularly special?
We will be happy to advise you. Thinking ideas through to fruition and developing intelligent product solutions from them is our strong point.
Just ask. We're always happy to help.