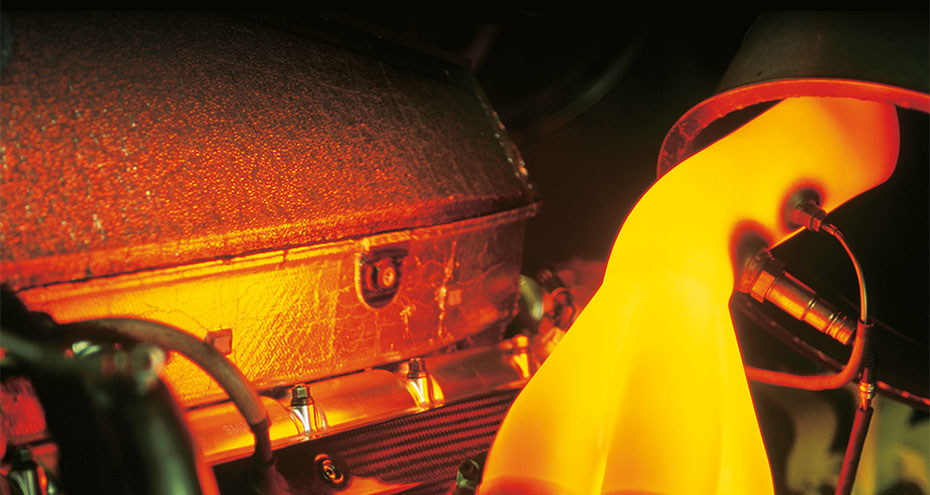 Thermocouples – Fluids
By monitoring other fluids such as petrol, oil, cooling fluids, feed and return temperatures, conclusions can also be drawn regarding system stability. The measuring results provide indicators for improvement and optimisation, and may even be able to prevent destruction of the system.
Screw-in resistance thermometer
For the precise measurement of fluids in the vehicle, the various resistance thermometers from Therma, optionally available with M6, M5 or M4 screw-in threads, deliver impressive performance. The resistance sensor also offers further options in terms of its technical design. It is available either as Pt100 or Pt1000, in Class A or also as NTC 10 KΩ. This diversity ensures compatibility with motorsports products and controls from Bosch.