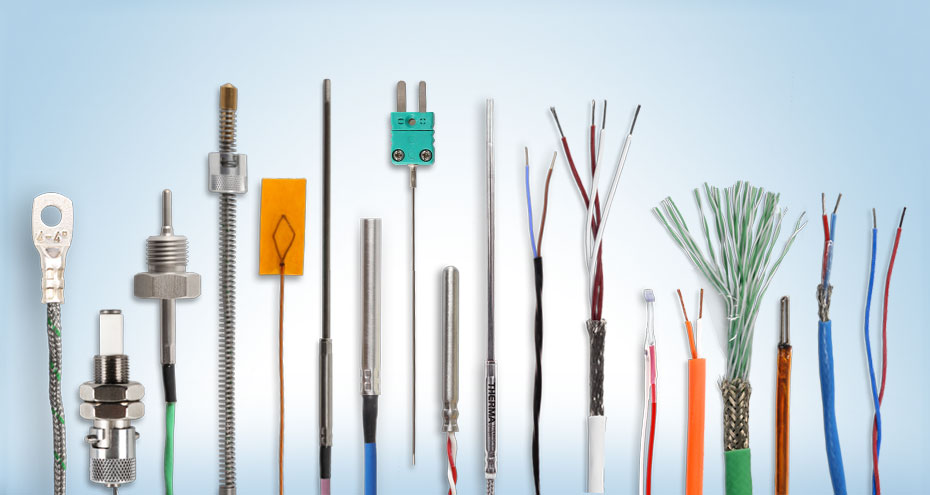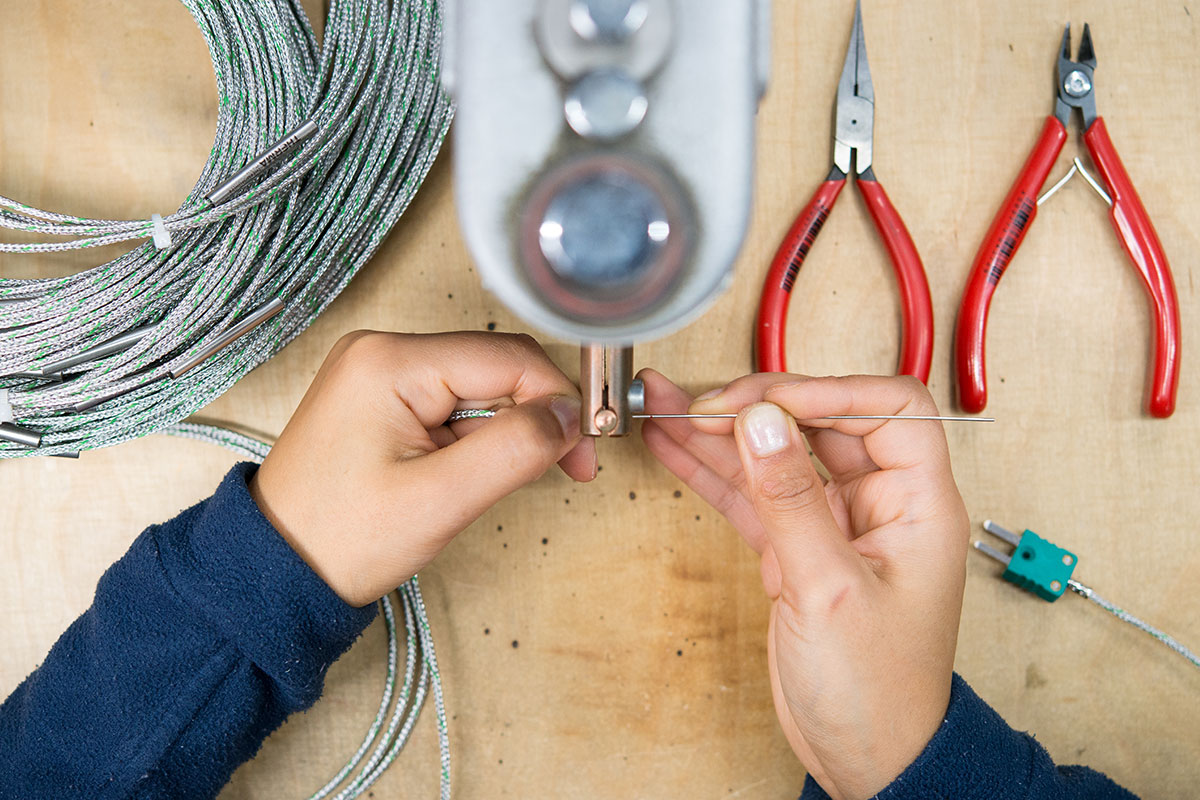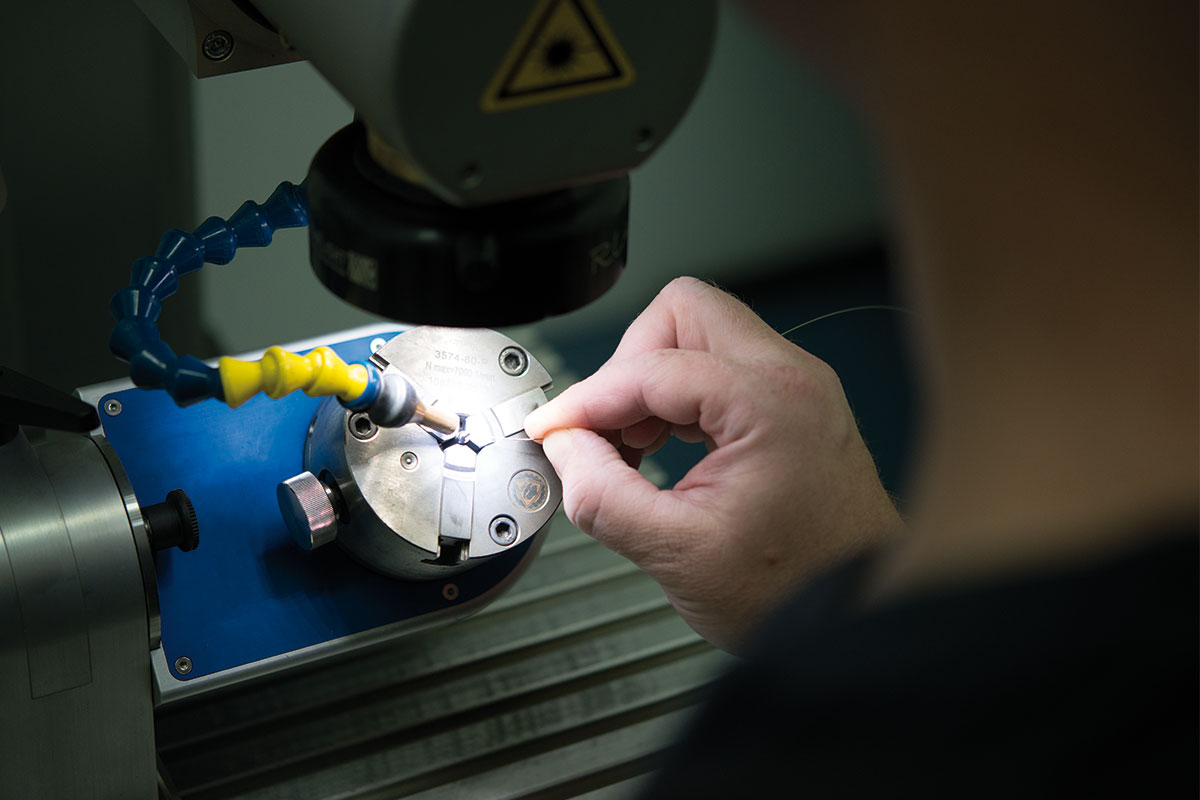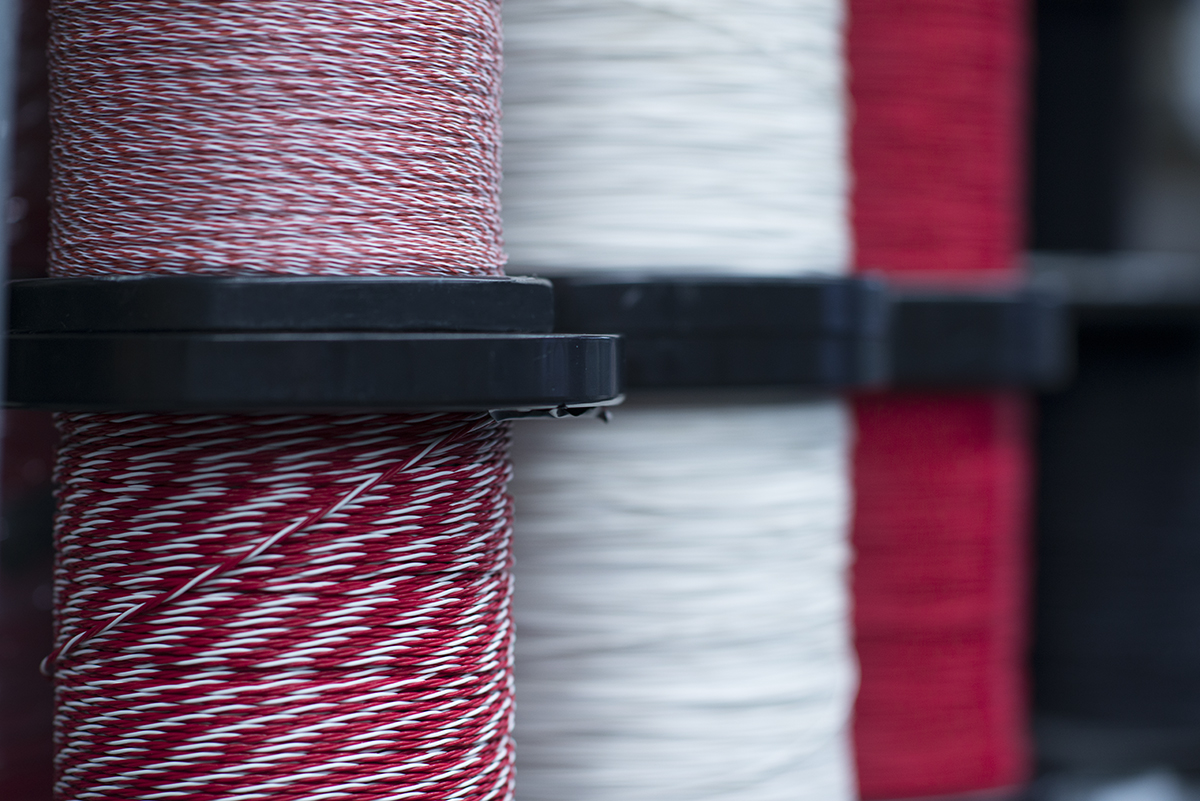 References
Expertise right along the line
Customer satisfaction is our gauge of success! We've already been able to demonstrate our abilities in this sector.
Our long-standing relationships with customers bear testimony to the quality and success of our work. We are delighted to have many satisfied customers from a range of industries who are very happy with what we do. Our products are successfully used in the following industries and sectors.
Automotive industry
In the automotive industry for air-conditioning ducts, engine testing rigs and in pre-development tests, e.g. for the following companies:
Audi
AVL
Bosch
BMW
Daimler
Ford
Honda
Hyundai
Isuzu
KTM
Porsche
Toyota
Volkswagen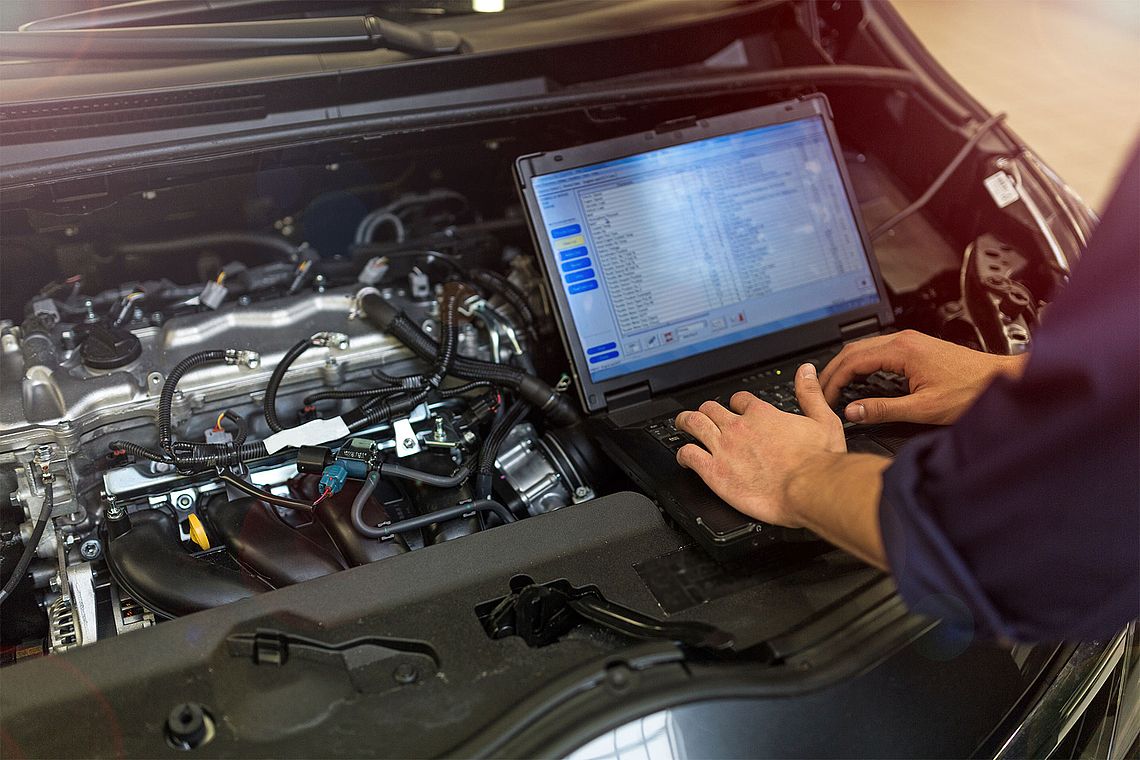 Motorsports
The customers we support in the motorsports industry include numerous national and international teams who rank among the very best in the world. Our thermocouples are used successfully by several teams in various classes of motorsports. These include:
GT
Endurance Cup
Rally Dakar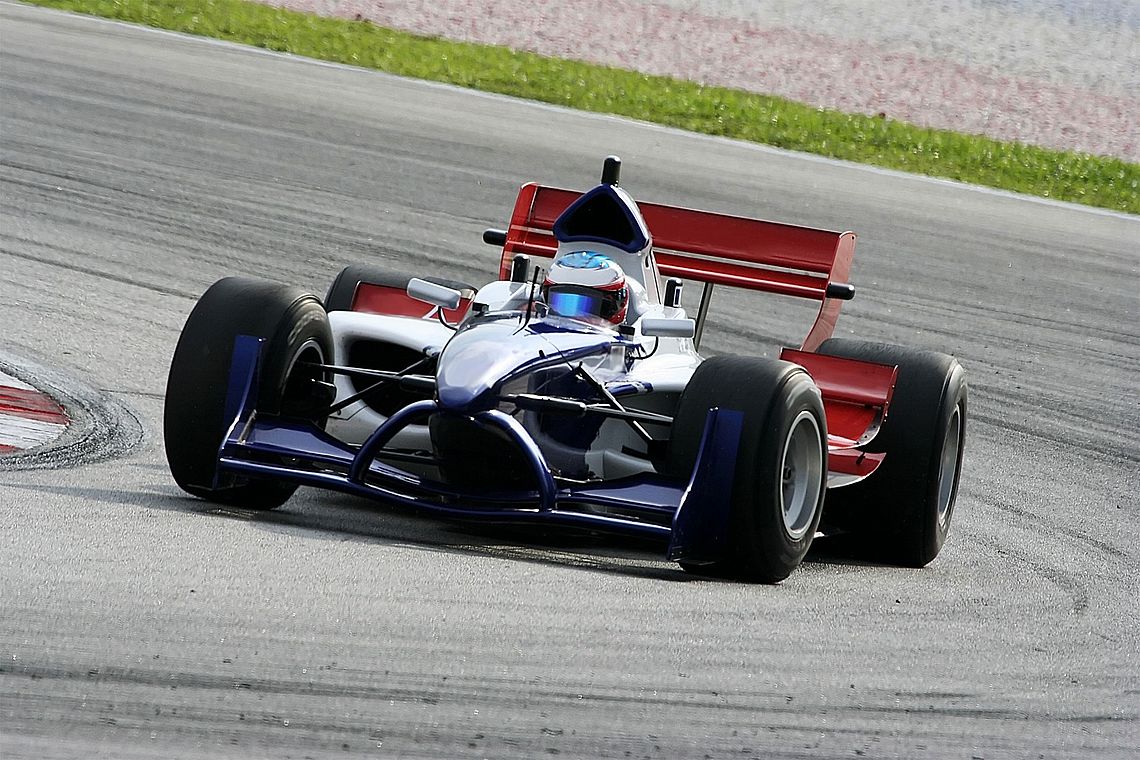 Formula Student
We also inspire the up-and-coming stars of motorsports. We successfully support a number of teams in the Formula Student university motorsports series.
BRS Motorsport
University of Stuttgart Racing Team
Rennschmiede-Pforzheim
High-Octane Motorsports
KaRaT, Kaiserslautern Racing Team
Ecurie Aix
Elbflorace
municHMotorsport
Baltic Racing
Strohm + Söhne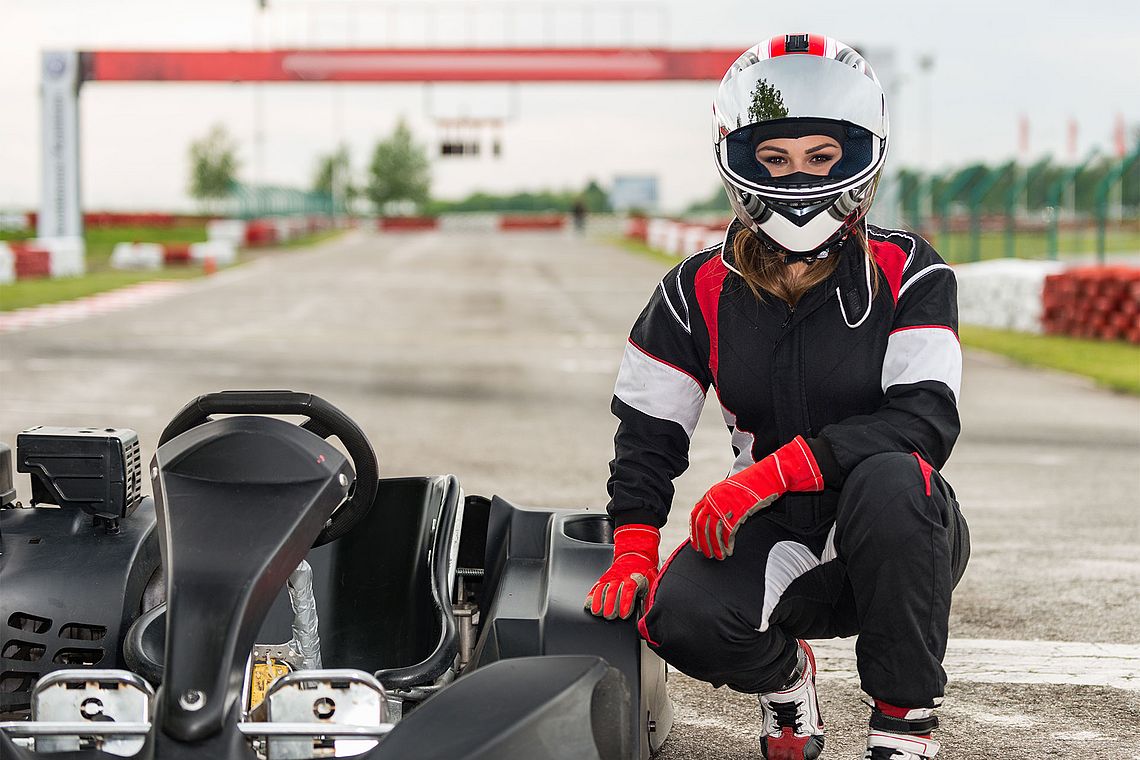 Air-conditioning technology
Many customers use our temperature sensors to monitor and control various cooling and air-conditioning systems.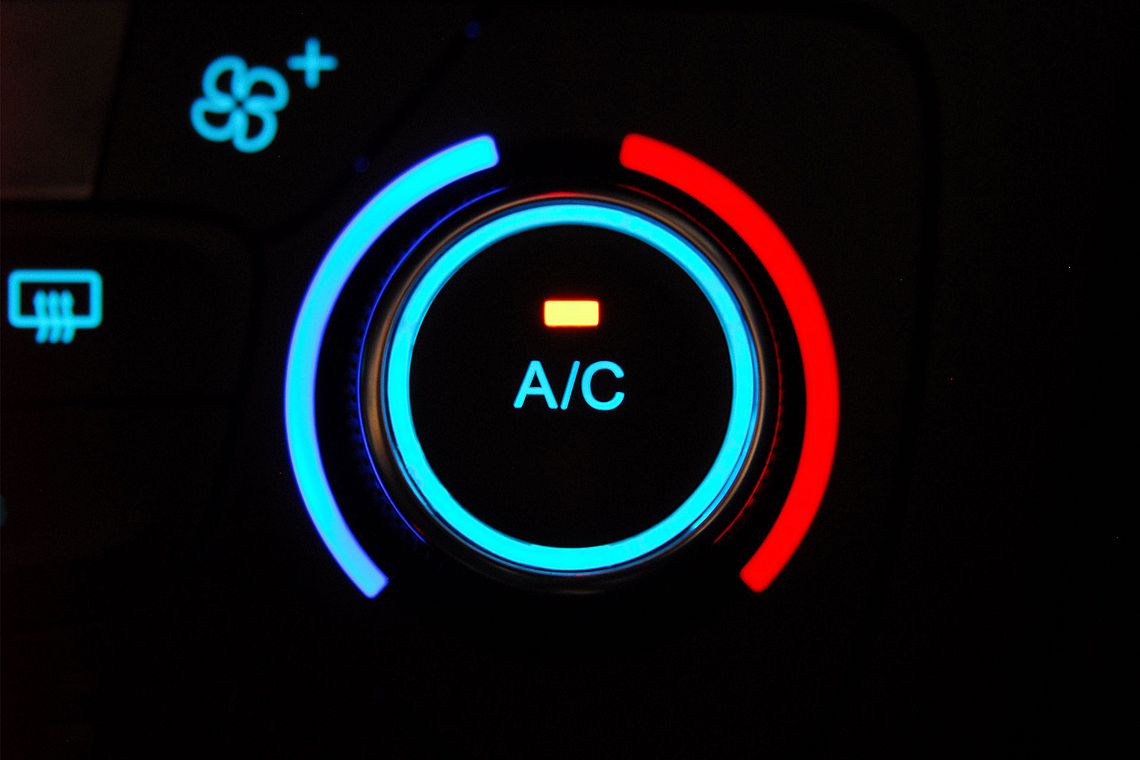 Injection moulding technology
Reliability and long service life. This is what our customers appreciate from our sensors in injection moulding technology for process monitoring.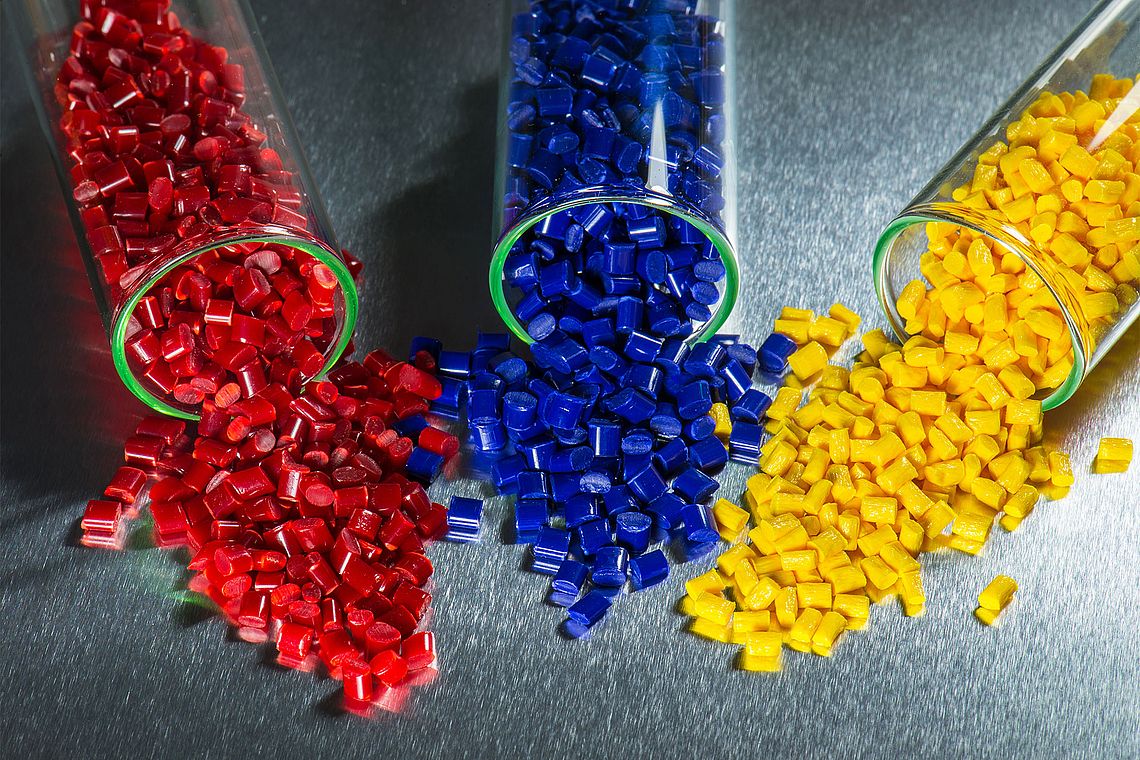 Adhesives industry
Our thermocouples prove their abilities here with very long service lives thanks to the use of highly flexible connecting wires.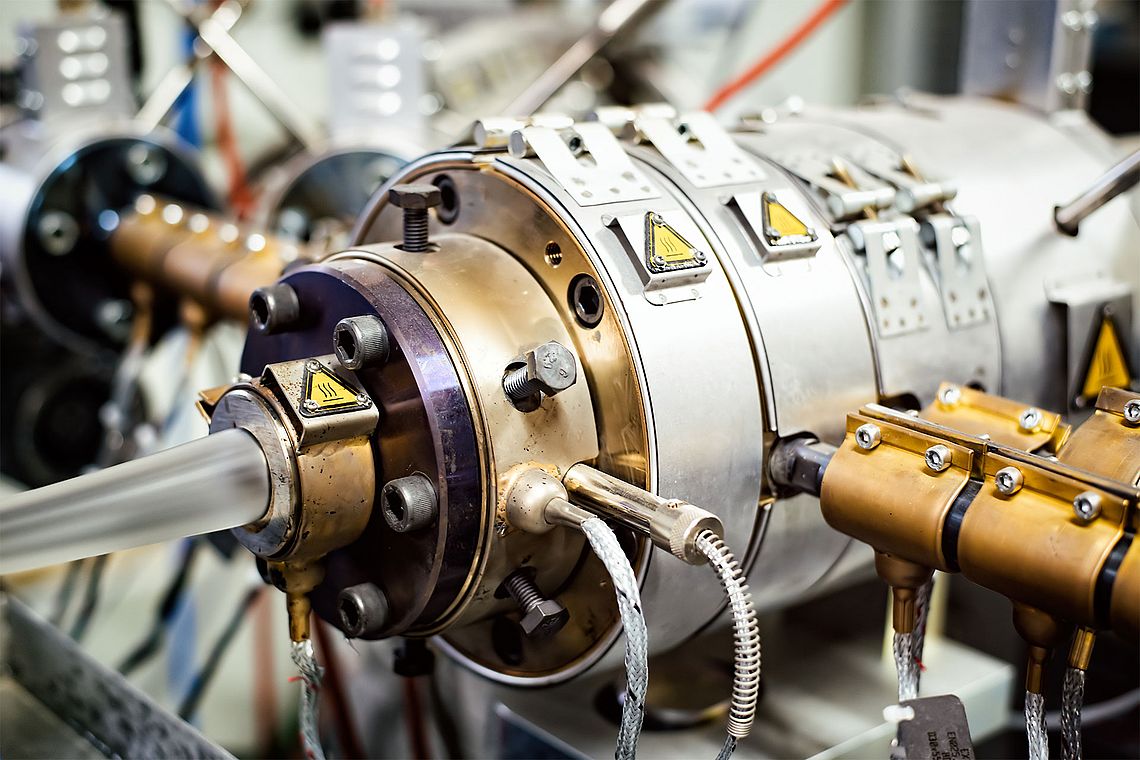 Universities and technical colleges
Therma thermocouples are used successfully in various laboratories operated by universities and technical colleges.
RWTH Aachen
University of Jena
University of Karlsruhe
University of Magdeburg
Technical University of Dortmund
Technical University of Darmstadt
University of Esslingen
University of Paderborn
University of Münster
University of Heilbronn
University of Hamburg
Technical University of Braunschweig
Technical University of Chemnitz
University of Marburg
Technical University of Berlin
University of Duisburg
University of Stuttgart
Technical University of Munich
University of Coburg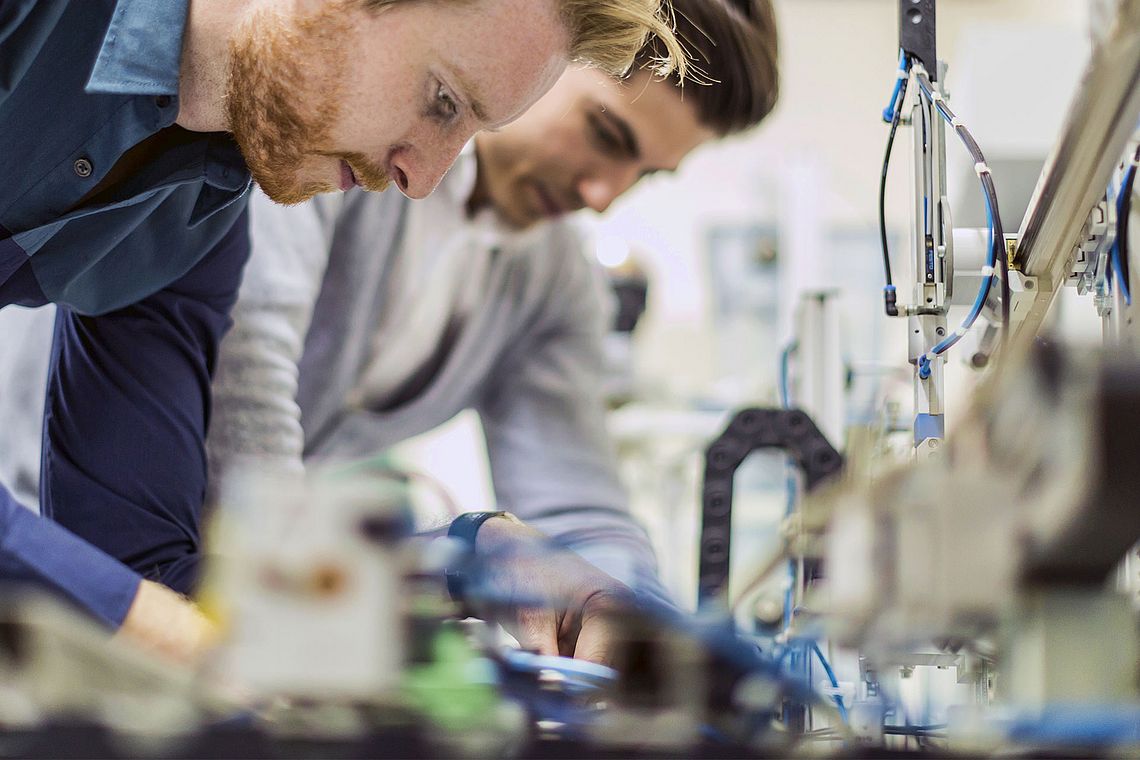 Research and development
In the research and development departments of numerous industrial companies and research institutions.
Fraunhofer Institute
CERN
Leibniz Institute
DLR – German Aerospace Center
Max Planck Institute