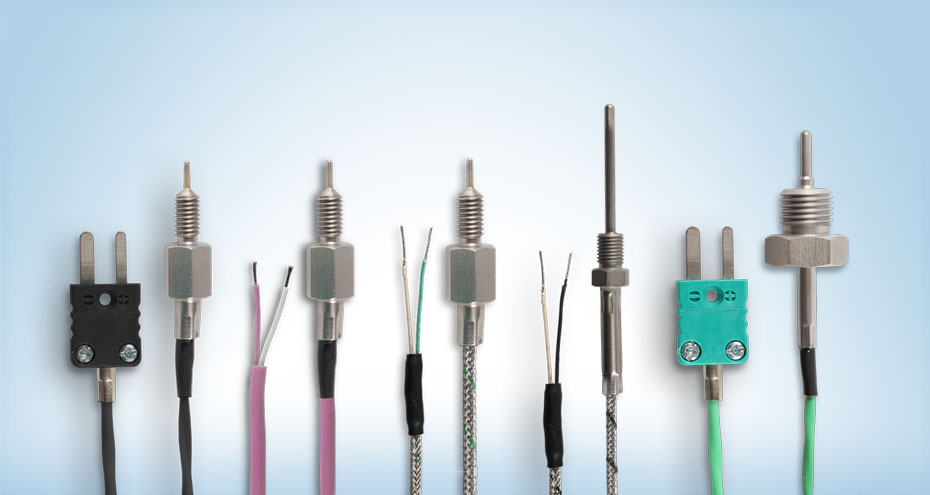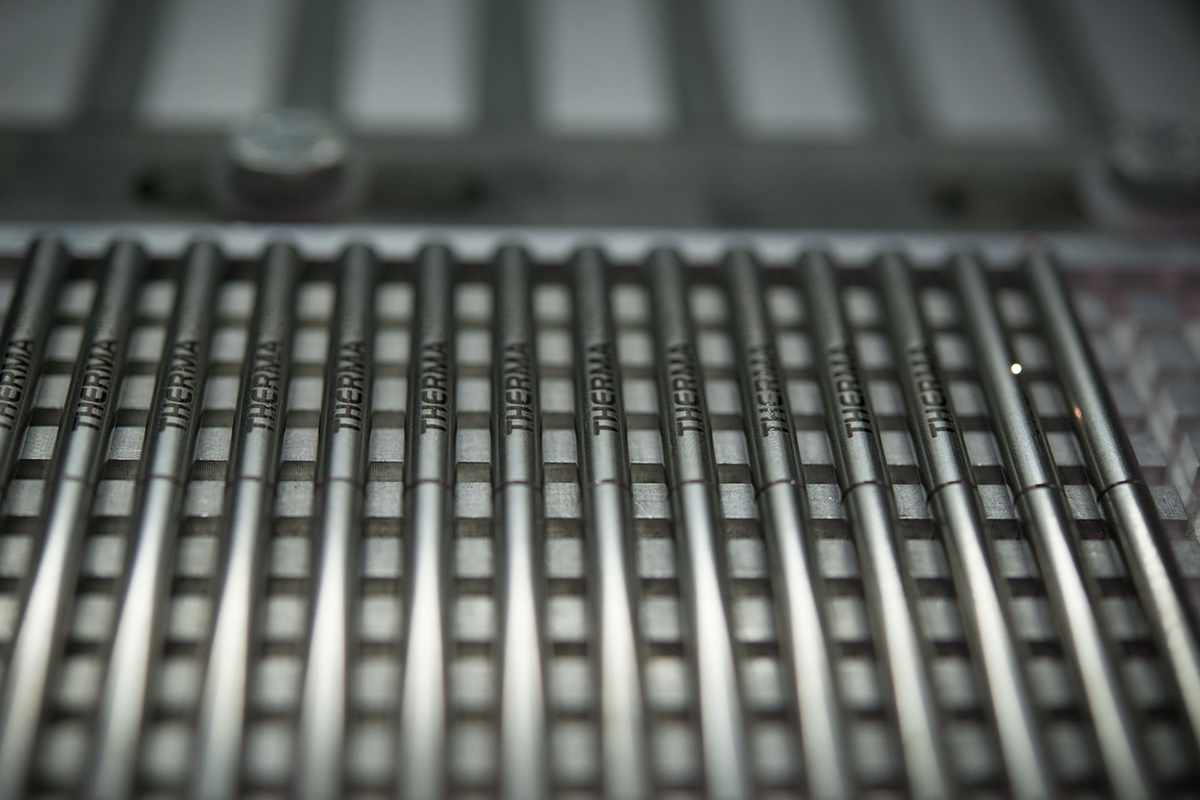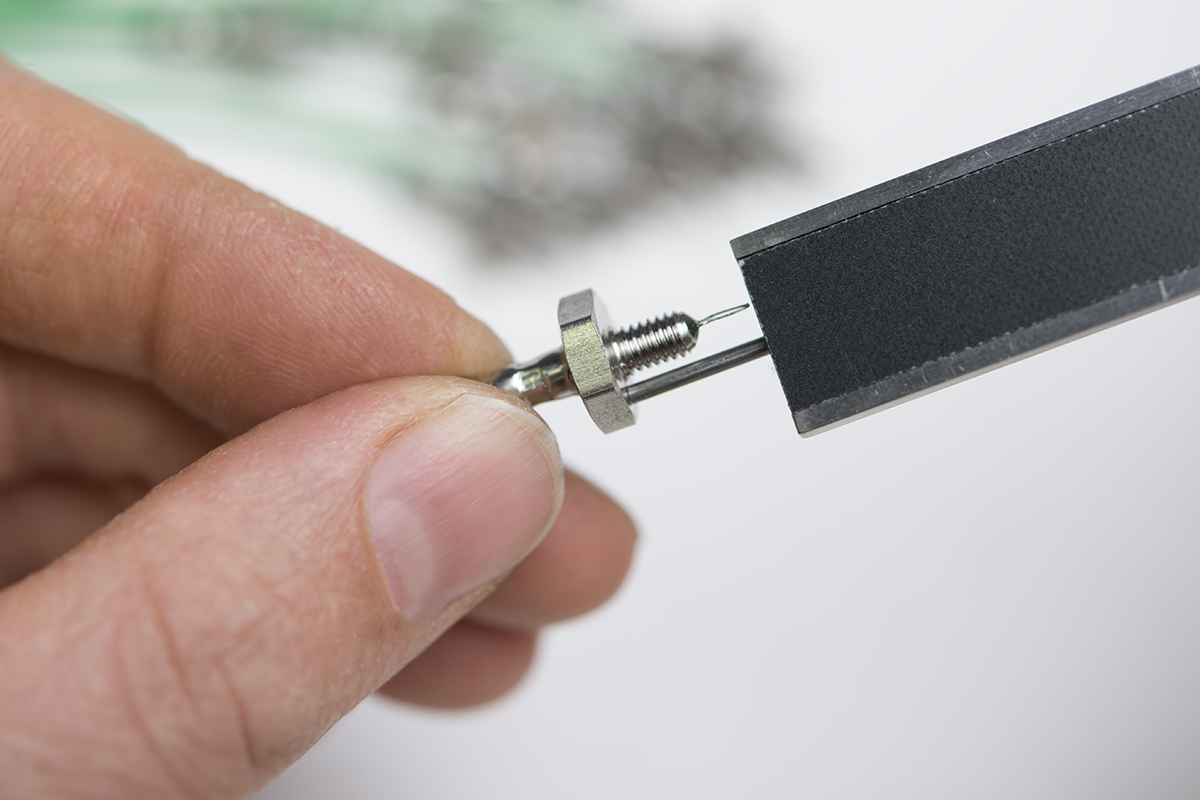 Screw-in thermocouples
This design is especially robust and suitable for fixed installation in machinery or motors operating at very high temperatures of up to 1,100 °C. This design is even suitable for measuring environments that are under pressure since the measuring tip is sealed in a pressure-tight manner to the wire connector. Screw-in thermocouples are an extension of standard sheathing thermocouples and offer the ability to fix the measuring point with superlative accuracy. The sheathing thermocouple is permanently attached to a stainless steel housing, which has a thread for screwing into a threaded hole. This ensures that the thermocouple is permanently fixed in the planned measuring position. Installation is made easier thanks to an Allen fitting on the housing. The type, diameter and installation length of the sheathing thermocouple can chosen to suit. Various different thread types, sizes and wrench widths can also be accommodated.
Typical area of application

Pros

Cons

Liquids, gases
Machinery
Motors

Pressure-tight
Defined measuring point
Easy installation thanks to Allen fitting

Limited to existing thread*
* One possible solution for bypassing the thread problem is a combination of a sheathing thermocouple and compression-type fitting. Talk to us to find out more. We would be happy to advise you.
Images of screw-in thermocouples